Games
Continuity 2: The Continuation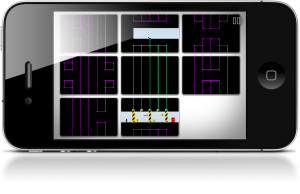 The iOS sequel to the award-winning, puzzle-platformer Continuity. Continuity 2 is available through the App Store for iPhone, iPad and iPod Touch.
Continuity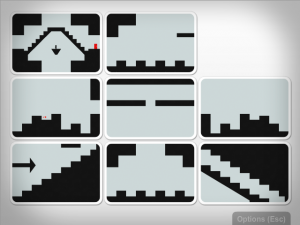 The original web game. Winner of Best Student Game at the 2010 Independent Game Festival and Gameplay Innovation Award at IndieCade 2010.Continuity has had more than 13 million plays as of May 2012.
It is available to play here.